Call For your
Complimentary Review
Today!
(813) 948-7955
Welcome to Advantage Advisors FL, Inc.
A full-service company specializing in Retirement Planning
Estate Conservation, Investment Planning,
and Income for Life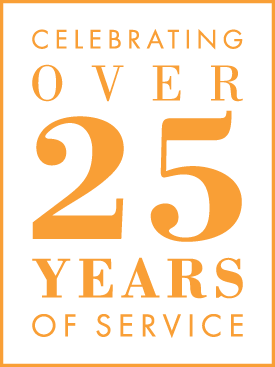 ________________________________
We can help you Rollover your Retirement Plan
and (if needed)
Assist with Future Social Security Planning*
Let us help you rollover your retirement plan .
There are many choices. We can make it easier for you.
How important is it to you to make the right choice on your Social Security benefit*? We can help you determine the optimum age and strategy that is best for you.
With 7 different strategies and 81 start age combinations, there are 567 sets of calculations! Our "Social Security Planning Tool" takes out all of the guesswork.The wrong decision could cost you $ thousands of dollars!
Let us show you how to SECURE your
Retirement "Income for Life"
Rhoda Strelser nor World Equity Group, Inc. are affiliated with the US Government or a governmental agency. They do not give tax or legal advice. You are encouraged to consult with a tax advisor or attorney, and are encouraged to seek guidance from the Social Security Administration regarding your particular situation.
to set up your Complimentary Consultation
Tired of Low Bank CD Rates?
Looking for a better return on your money?
Ask about our 5 year
"Fixed Rate" options available
*5 year product is offered by an insurance company. Interest rate subject to change.
Applies to insurance products only. Please see outline of coverage for complete details.
An income rider or benefit (sometimes called Guaranteed Lifetime Withdrawal Benefits, or GLWB) is an additional feature available with some annuities and generally optional and come with additional cost. Income benefits are designed to provide income options above and beyond the standard annuitization or free withdrawal features in annuities. Guarantees back solely by the claims paying ability of the issuing insurance company.
____________________________________________
~TAX FREE Solutions are Available ~
Rhoda Strelser / Registered Representative