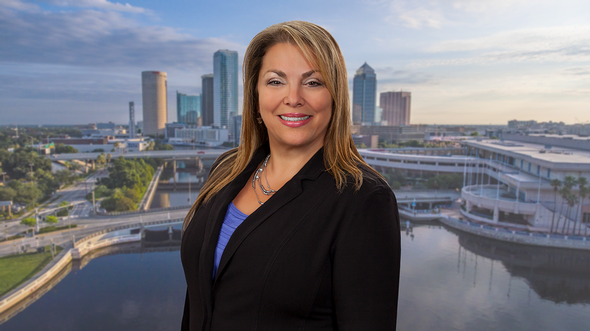 Rhoda Strelser / Registered Representative
Now offering Medicare Advantage Plans
open enrollment is october 15 through december 7
let us help you make an informed choice
Call For your
Complimentary Review
Today!
(813) 948-7955
Welcome to Advantage Advisors FL, Inc.
A full-service company specializing in Retirement Planning
Estate Conservation, Investment Planning,
and Income for Life
Tax Management is through our affilliate, RockWall Advisors, Inc.
____________________________________
We can Rollover your Retirement Plan
and (if needed)
Assist with Future Social Security Planning*
Let us help you rollover your retirement plan .
There are many choices. We can make it easier for you.
How important is it to you to make the right choice on your Social Security benefit*? We can help you determine the optimum age and strategy that is best for you.
With 7 different strategies and 81 start age combinations, there are 567 sets of calculations! Our "Social Security Planning Tool" takes out all of the guesswork.The wrong decision could cost you $ thousands of dollars!
Let us show you how to SECURE your
Retirement "Income for Life"
to set up your Complimentary Consultation
Tired of Low Bank CD Rates?
Looking for a better return on your money?
Ask about our 5 year
"Fixed Rate" options available
*5 year product is offered by an insurance company. Interest rate subject to change.
Applies to insurance products only. Please see outline of coverage for complete details.
____________________________________________
~TAX FREE Solutions are Available ~
Let our qualified CPA do all of the work!
Electronic Filing and Direct Deposit
no extra charge
*Includes unlimited schedules and out of state return (if needed). Offer good through April 10th
2020's market volatility combined with holding stock in different-sized companies might help you diversify your equity portfolio at a discount.

While standard home and auto insurance may cover personal liability, a personal umbrella policy can help add an extra layer of protection.

This article discusses various high-frequency indicators economists use to monitor the pandemic's impact and the economic recovery's progress.

This article presents some steps employees can take to get the most out of their employer-sponsored retirement plans.