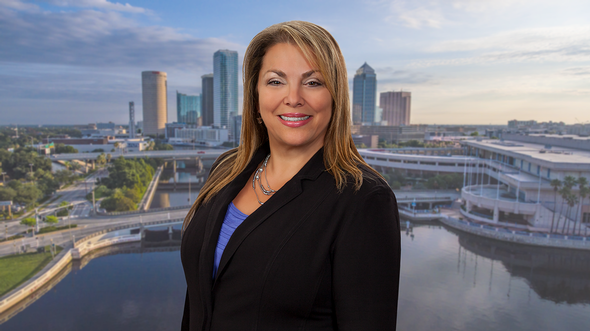 Rhoda Strelser / Registered Representative
Now offering Medicare Advantage Plans
open enrollment is october 15 through december 7
let us help you make an informed choice
Call For your
Complimentary Review
Today!
(813) 948-7955
Welcome to Advantage Advisors FL, Inc.
A full-service company specializing in Retirement Planning
Estate Conservation, Investment Planning,
and Income for Life
Tax Management is through our affilliate, RockWall Advisors, Inc.
____________________________________
We can Rollover your Retirement Plan
and (if needed)
Assist with Future Social Security Planning*
Let us help you rollover your retirement plan .
There are many choices. We can make it easier for you.
How important is it to you to make the right choice on your Social Security benefit*? We can help you determine the optimum age and strategy that is best for you.
With 7 different strategies and 81 start age combinations, there are 567 sets of calculations! Our "Social Security Planning Tool" takes out all of the guesswork.The wrong decision could cost you $ thousands of dollars!
Let us show you how to SECURE your
Retirement "Income for Life"
to set up your Complimentary Consultation
Tired of Low Bank CD Rates?
Looking for a better return on your money?
Ask about our 5 year
"Fixed Rate" options available
*5 year product is offered by an insurance company. Interest rate subject to change.
Applies to insurance products only. Please see outline of coverage for complete details.
____________________________________________
~TAX FREE Solutions are Available ~
Let our qualified CPA do all of the work!
Electronic Filing and Direct Deposit
no extra charge
*Includes unlimited schedules and out of state return (if needed). Offer good through April 10th
An employee stock ownership plan may be a tax-friendly way for retiring small-business owners to pass the reins to employees.

More than half of retirees surveyed had retirement planning regrets. Explore the three most common mistakes and how to avoid them.

As small businesses struggle to recruit and retain employees in a tight job market, these tips may help owners meet staffing needs.

Solo 401(k) plans and SEP IRAs may help small-business owners and the self-employed shelter more income from taxes and save for the future.